We look forward to hearing from you.
Learning Pastoral Imagination Project
PMB #319, 5133 Harding Pike, B-10
c/o Eileen Campbell-Reed
USA
LPI Project Directors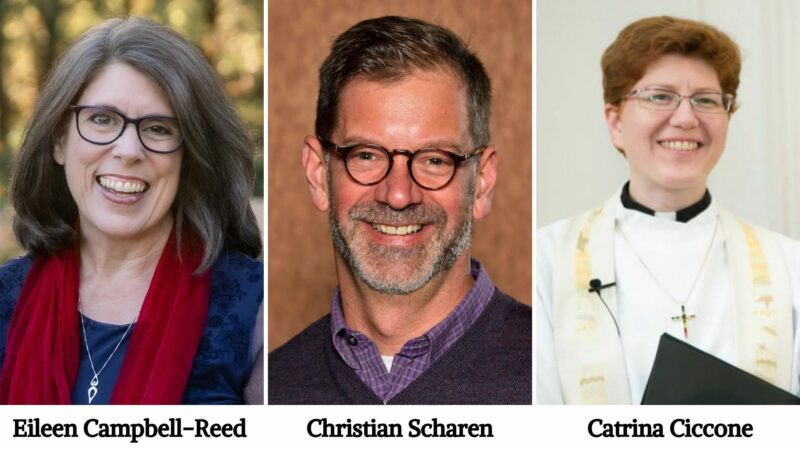 LPI Co-Director, Christian Scharen: A practical theologian and pastor at St. Lydia's Dinner Church in Brooklyn, NY, Scharen was ordained a pastor in the ELCA in 2001. He holds the Ph.D. in religion from Emory University. His most recent book, Someone Has To Care: The Roots and Hip-Hop's Prophetic Calling focuses on the Roots (of Tonight Show fame).
LPI Associate Director, Catrina Ciccone: She stewards the contextual learning components of the MDivX Project at Luther Seminary, a contextually-embedded, accelerated pathway to an MDiv. She delights in supporting both students and supervisors in their learning. Catrina's doctoral dissertation is a theological ethnography exploring resurrection among three congregations in St. Paul, each birthed in response to the deep woundedness the white Christendom Church has inflicted upon its own people.