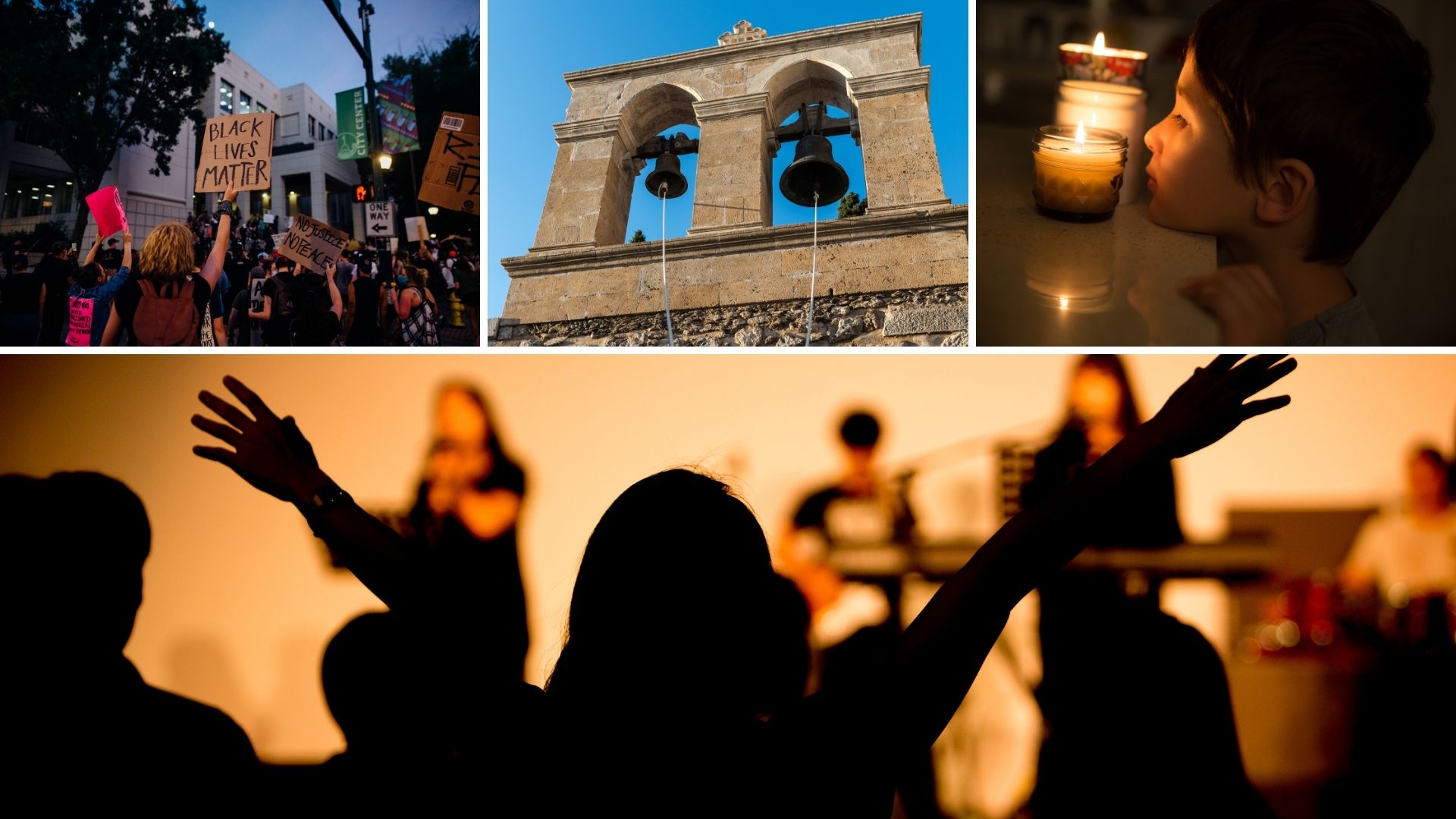 National. Ecumenical. Longitudinal.
A study of ministry in the U.S.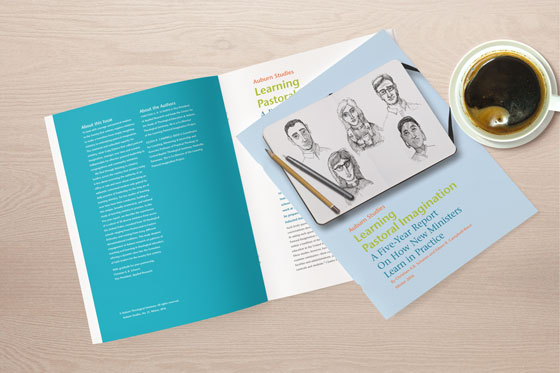 Learning Pastoral Imagination: A Five-Year Report on How New Ministers Learn in Practice.
To lead with courage and pastoral wisdom in the twenty-first century requires ministers to make a transition from simply imagining ministry to embodying pastoral imagination. For 25 years, Auburn Studies have been the gold standard in research on theological education in the United States. In this newest Auburn Studies Report, we release six key findings from a study of learning ministry in practice and their implications for theological education.
Welcome to Learning Pastoral Imagination.
Begun in 2009, the Learning Pastoral Imagination Project is a National, ecumenical, longitudinal study of ministry in the United States. The qualitative study follows the lives and ministries of seminary and divinity school graduates from ten schools across the U.S.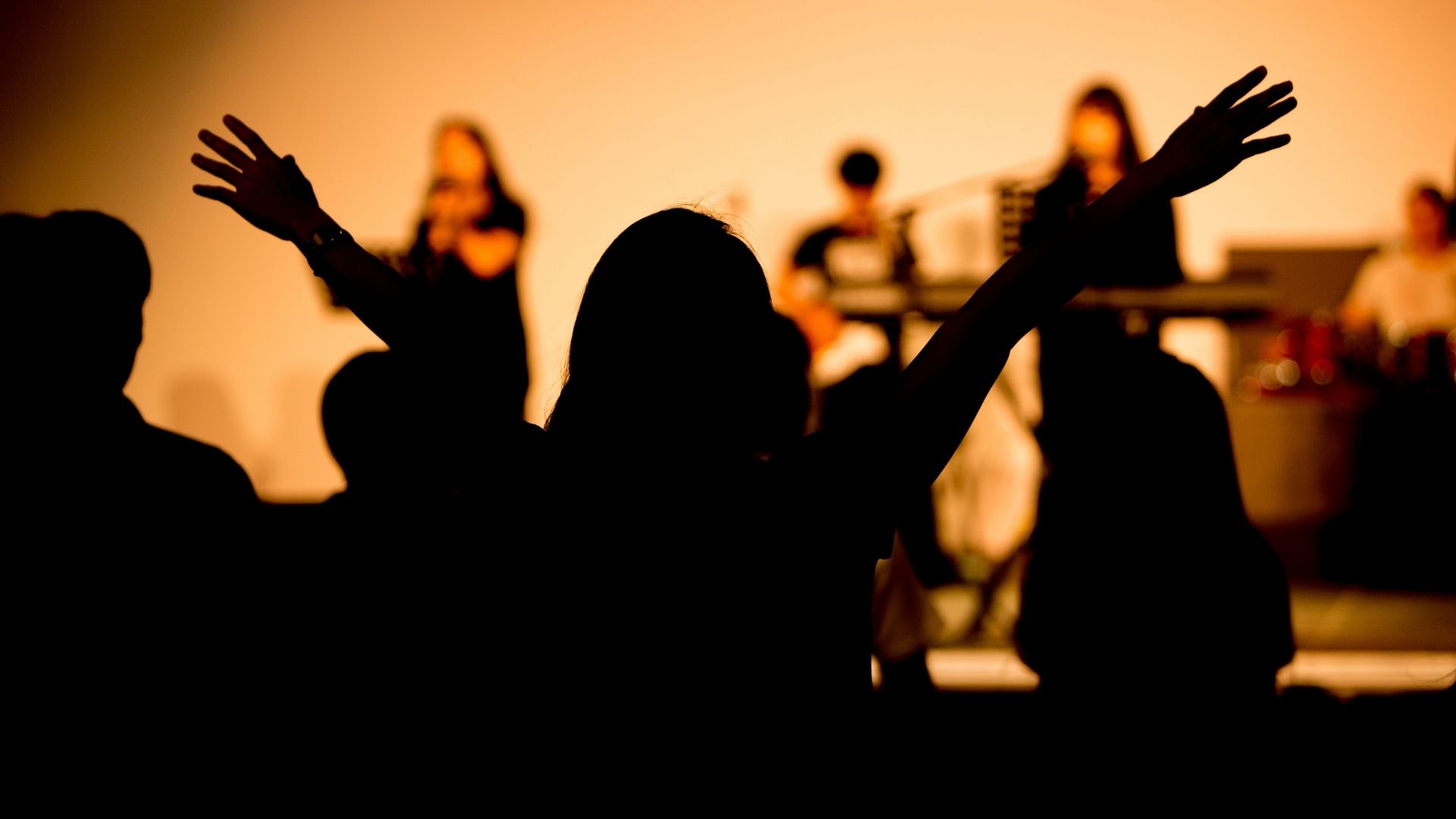 Publications
The latest findings and case studies from the research are in Eileen Campbell-Reed's new book Pastoral The Imagination: Bringing The Practice a Ministry to Life (Fortress, 2021)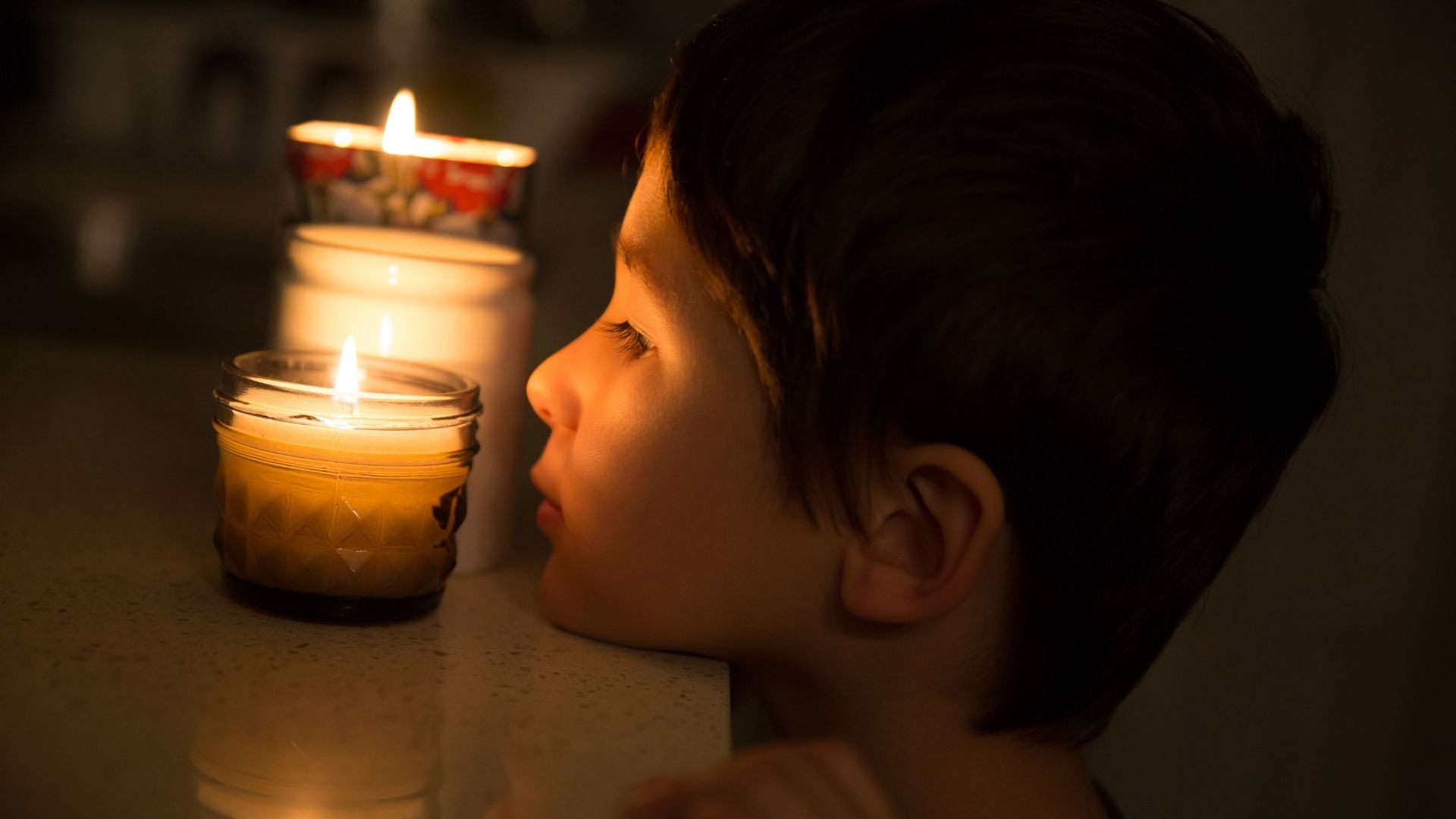 Research
To learn more about the study visit our research page, order the pastoral imagination book, and download the five year learning Pastoral Imagination report today.
Thank you for learning with us!
Understanding the practice of ministry.